Power up your haemostasis lab
We at Sysmex are committed to challenging ourselves continuously to offer innovative solutions that respond to increasingly varied and sophisticated customer needs. By providing high-quality workflow solutions, we aim to contribute to swift diagnoses and the selection of appropriate treatment.
To this end, we have just launched our brand-new CE-marked analysers for haemostasis testing, the CN-6000 and CN-3000, in the EMEA region.1
Find out more by visiting the CN-Series product page. Characterised by its small footprint, CN has been designed to provide a highly powerful solution in terms of productivity, services and analytical and operational performance, delivering answers to your haemostasis testing needs!
To obtain the latest opinions on CN-Series, join our Product Theatre session hosted by medical experts. It is available on demand via the ISTH Virtual Congress or Sysmex Academy as of 14 July 20:15 CET and will remain accessible for the next few months until 12 October 2020.
Session title: Nearing 360° in Haemostasis Testing: Latest Developments From Sysmex
Chair: Dr Ian Mackie, Reader in Haemostasis and Thrombosis, Research Haematology Dept, University College London, London, UK
Subject

Presenter

Performance Evaluation of CN-6000 a new Automated Haemostasis Analyser.
First-Hand Experience From a Haemostasis lab.
Dr Steve Kitchen
Clinical Scientist
Department of Coagulation,
Royal Hallamshire Hospital
Sheffield S10 2JF, UK
CN-Series Haemostasis Analysers Including an Integrated Chemiluminescent
Enzyme Immunoassay Testing Capability.
Dr Chris Gardiner
Director
Chris Gardiner Consulting Ltd
Bucks HP17 8LG, UK
CN-6000 and CN-3000, Sysmex's next-generation haemostasis analysers, are equipped with a new set of four powers:
Powerful productivity
Powerful productivity
Powerful productivity presents the highest productivity ever of a Sysmex haemostasis analyser: the smallest footprint and fastest throughput with the most comprehensive assay menu.
Discover what Powerful Productivity means for you:
Less space needed, more possibilities gained: CN-Series' ergonomic design paired with its ultra-high throughput leads to unmatched productivity per square metre, complemented by a wide assay portfolio to give you the utmost room for growth.
Shorten your turnaround times with CN's high throughput of up to 450 tests/h.
Use one system for routine and specialty assays – CN offers you the opportunity, including e.g. platelet aggregation and DOAC assays.
Save lab space without compromising on speed. CN does not need to be big to be powerful.
Get more analyses out of less volume: CN requires only a minimal sample dead volume.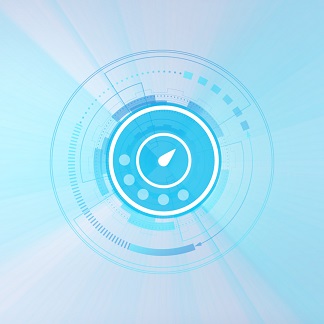 Analytical power
Analytical power
gives more confidence to obtain valid results from abnormal and problematic samples through sophisticated processing capabilities.
Discover what Analytical Power offers you:
Make decisions confidently based on your results. Even from difficult samples, CN-Series provides you reliable results straight away, thanks to its powerful technologies and processing capabilities.
Not all samples coming to the lab are perfect. CN identifies sub-optimal samples with its HIL and sample volume checks.
With its proven multi-wavelength technology for clotting, chromogenic, platelet aggregation and immunoassays, CN analyses samples reliably, even with demanding assay profiles.
Assess comprehensive coagulation functions through CN's clot waveform analysis (CWA).
CN makes inhibitor testing more convenient, thanks to its on-board cross-mixing functions.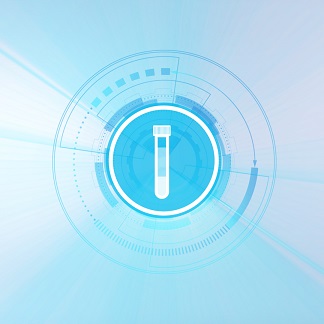 Operational power
Operational power
Minimises tedious and time-consuming manual intervention related to sample and reagent handling.
Discover how Operational Power can make a difference in your lab:
Bring ease of use to a new level with CN-Series. The systems actively support the user for a daily routine experience that is as smooth as possible, and minimise the need of hands-on time.
CN is here to help: the system tells you up front how many vials of which reagent it needs to run the planned daily routine without interruption.
Spare yourself manual dilutions of platelet aggregation agonists with CN's automatic dilution function.
You can connect your CN directly to your water purification system so you do not have to carry rinse water tanks around.
Run up to 120,000 samples without changing the piercer.
LED light sources with true longevity of up to five years – and without user maintenance.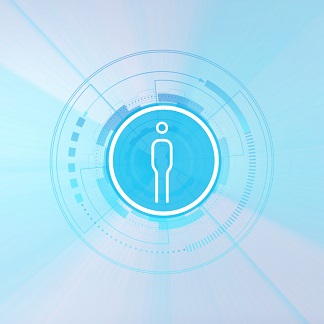 Powerful services
Powerful services
offer you peace of mind, with proactive and advanced services including remote functionalities.
Discover the benefits of Powerful Services:
Choosing Sysmex as a partner in your lab sets new standards for your peace of mind. Maximise your analyser uptime and performance quality with the advanced services Sysmex and CN-Series offer.
CN proactively helps preventing sudden downtime by technical self-check functions allowing real-time diagnosis.
Together with Sysmex's remote support capabilities, CN downtime can be minimised and made to fit in better with the lab's schedule.
Should trouble-shooting become necessary, CN's interactive guide leads the operator easily through the necessary actions and countermeasures.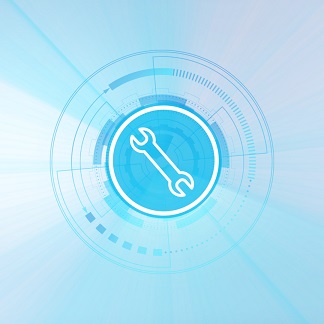 1 Regarding the availability of the products in each country, please approach your local Sysmex representative.