Select your local website
Haematology,
Urinalysis,
Haemostasis,
Flow Cytometry,
Life Science,
Essential Healthcare
MedLab 2023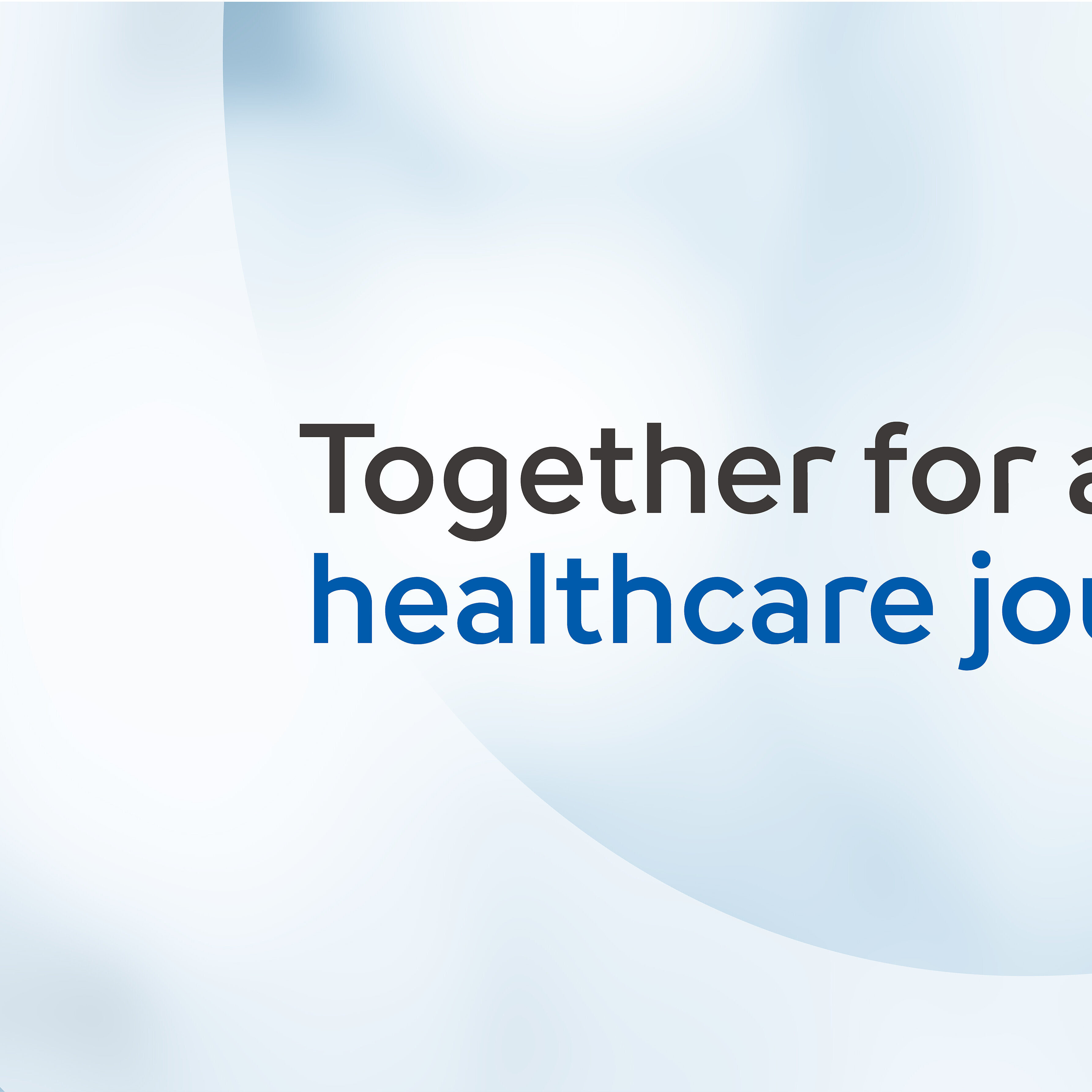 22nd Annual Laboratory Management and Medicine Congress 2023
The 2023 edition of the Medlab Middle East Congress will host 12 CME accredited conferences Live, in-person from 6-9 February 2023 at the Dubai World Trade Centre and 1 online-only conference from 13 - 14 February 2023.
Featuring 130+ world-class laboratory champions under one roof, the 4-day intensive congress programme aims to continue to empower every medical professional with advanced knowledge and skills as clinical laboratories transform and evolve rapidly.

Sysmex supports healthcare professionals around the world in lighting the way with diagnostics by providing a broad range of medical diagnostics products and solutions. In the fields of haematology, urinalysis, haemostasis, life science, flow cytometry, essential healthcare and now immunochemistry, we combine highly dependable, multi-functional and easy-to-operate instruments, a variety of reagents and software, plus reliable service and support.

Find out more by visiting us at the MedLab 2023 on booth #Z6.H10!
Workshops
2023/02/07 | 13:00 — 14:00 | Ruby meeting room
BloodScience Workcell: combined excellence in haematology and haemostasis
The BloodScience Workcell smartly combines haematology and haemostasis testing in one interdisciplinary solution – to support physicians in obtaining a more holistic picture of their patients and to improve the workflow in the laboratory.
Sysmex's novel laboratory automation concept consolidates the workflow automation of EDTA and citrate blood sample tubes by combining haematology's XN-9100 with the new CN track for haemostasis.
Add to calendar
2023/02/08 | 14:00 — 14:30 | Ruby meeting room
From vision to reality: Get into the flow with Sysmex solution for flow cytometry
Specialised flow cytometry laboratories today are facing several challenges: an increasing number and complexity of tests, high requirements for documentation, and limited availability of skilled staff.
We believe that our experience in automation, data integration and workflow optimisation, which we've developed over decades in haematology, haemostasis and urinalysis diagnostics, can help busy flow cytometry laboratories handle these challenges confidently.
Add to calendar
2023/02/08 | 13:00 — 13:30 | Ruby meeting room
UN-Series: technology in urinalysis that allows you to see more
In this workshop we will introduce automated urinalysis testing solutions which can revolutionise your workflow. With its unsurpassed fluorescence flow cytometry technology Sysmex urinalysis solutions can support the diagnosis of common diseases such as urinary tract infections, kidney diseases and others.
Full line or stand-alone – with modular components to mix and match, you can tailor a complete solution that is scalable to your current and future needs.
Add to calendar
Back to list